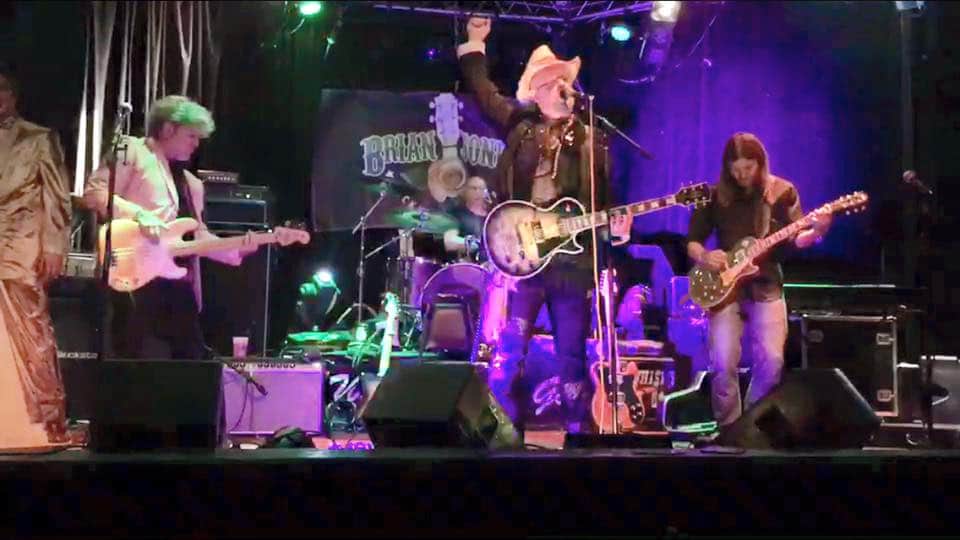 The Brian Jones Rock'n'Roll Revival is a local Southern California hard hitting, high octane, blues & rock'n'roll band playing original rock & roll groove tunes with some classic rock & blues covers thrown in for fun.  We inspire FREEDOM of EXPRESSION, COMMUNITY CELEBRATION, and CREATIVITY in our music…
The Rock'n'Roll Revival is a good times, dancing & drinking, classic rock inspired power band. Original Music and Lyrics written by Brian Jones, backed up by an all star rock'n'roll band.  We play powerful live sets of original music, combined with classic rock covers of Chuck Berry, The Rolling Stones, Elmore James, John Lee Hooker, Muddy Waters and more…
Listen to our newest tracks on this website, and take a look at the videos below.
Prepare to Rock!
New Album - "HOLY ROLLER" released May 2017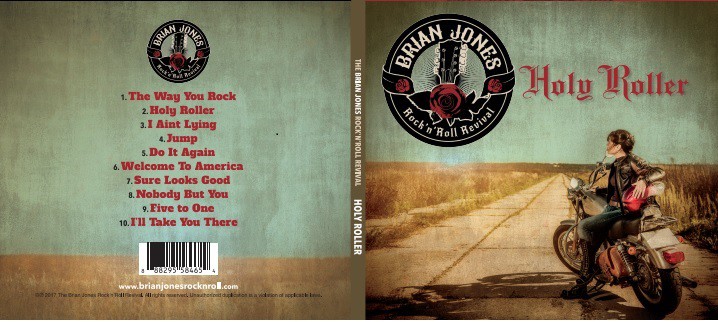 Catch us at Grossmont Center, Sat Sept 9th at 5pm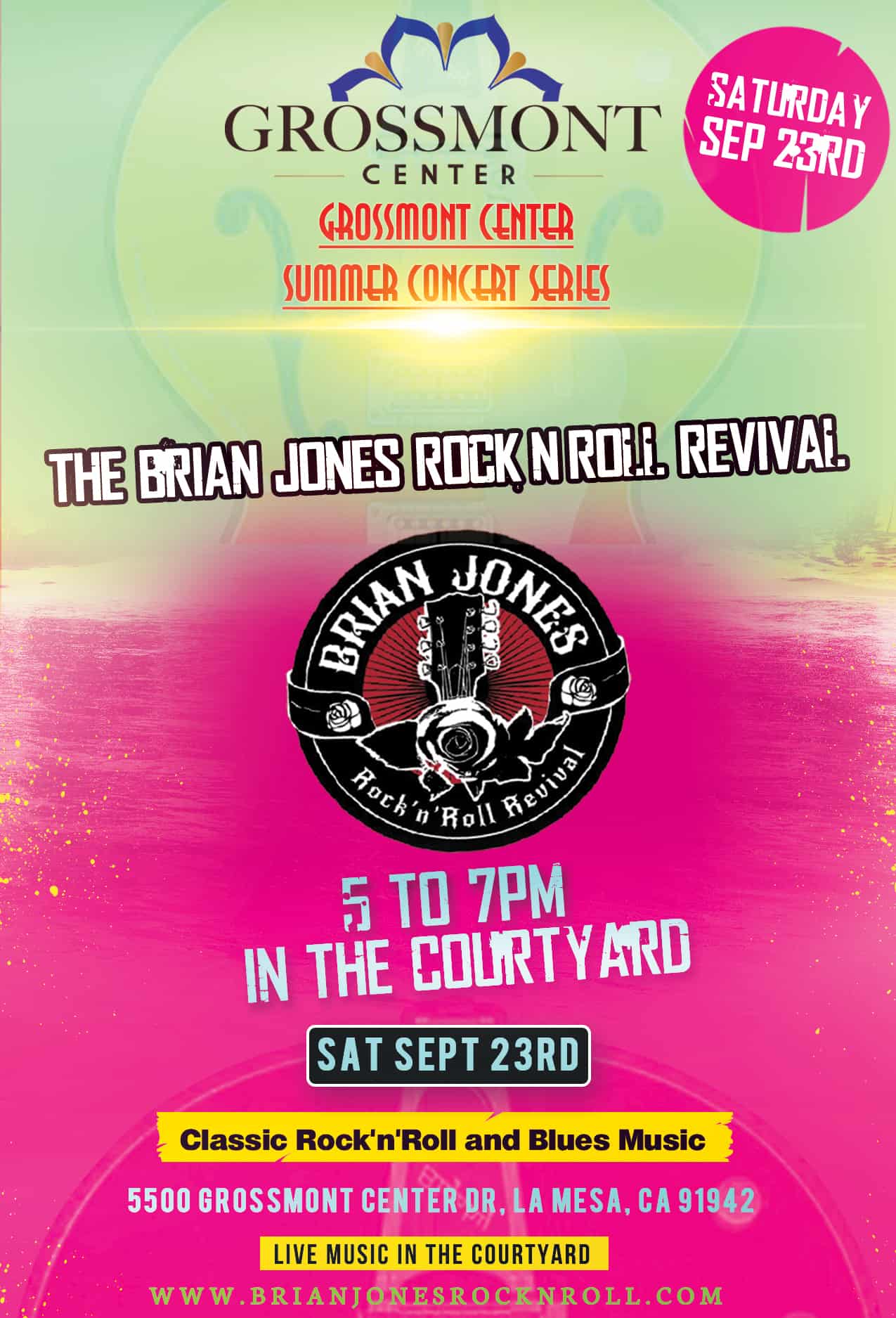 I AINT LYING - Single off HOLY ROLLER
Stay in Touch - SIGN UP - Fan List
"A Real Good Time" - Club Music Video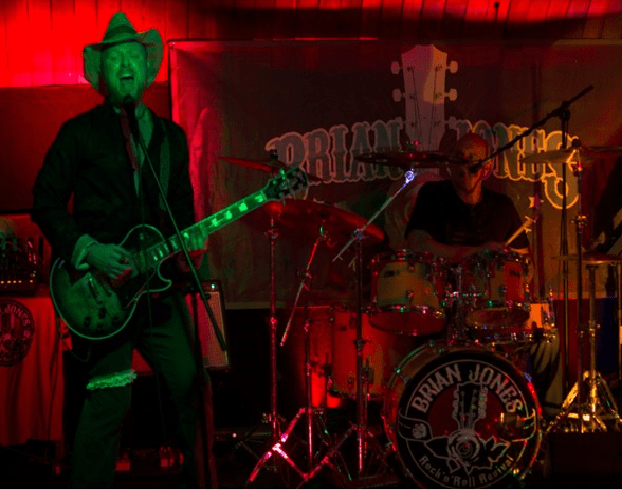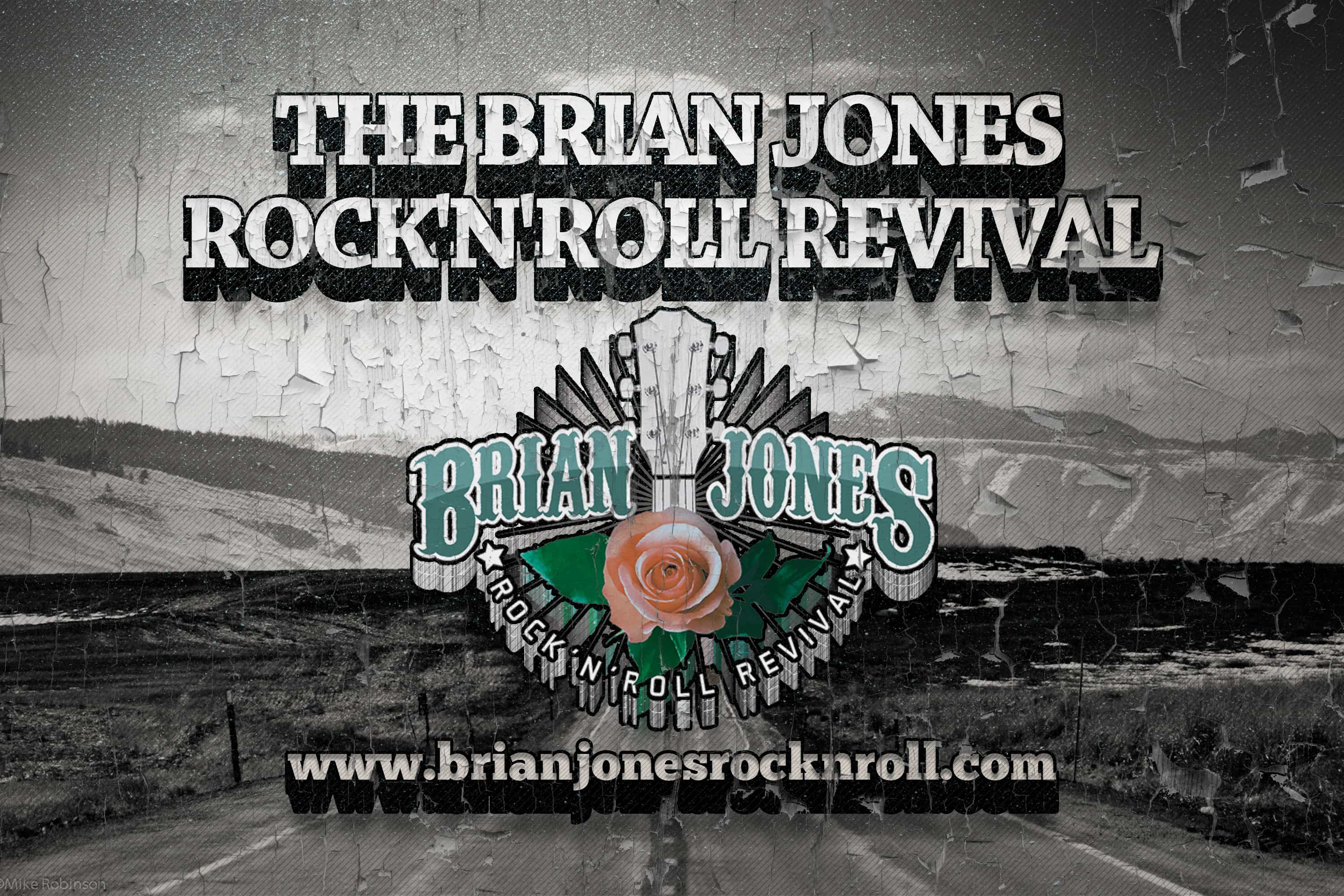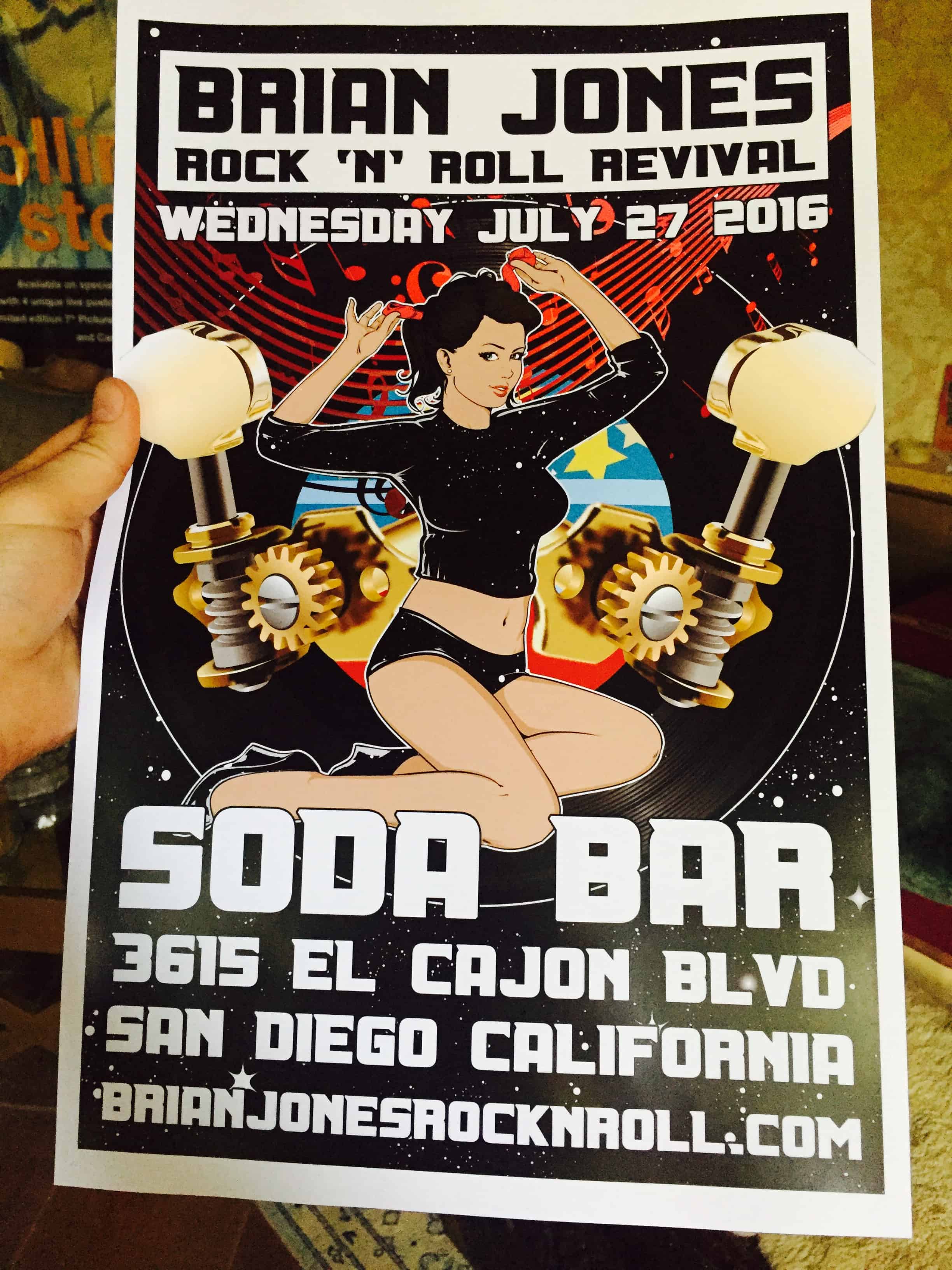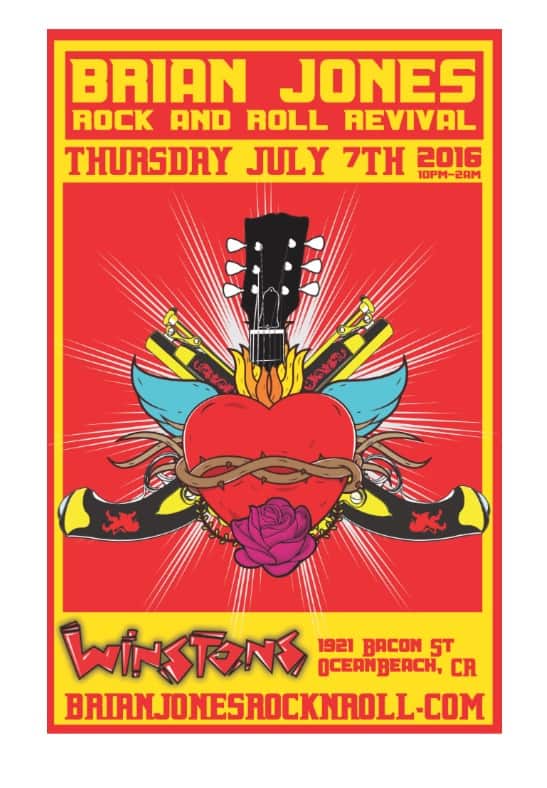 "Whip It Up" - Vintage Music Video....!
The Rock & Roll Revival, July 2016