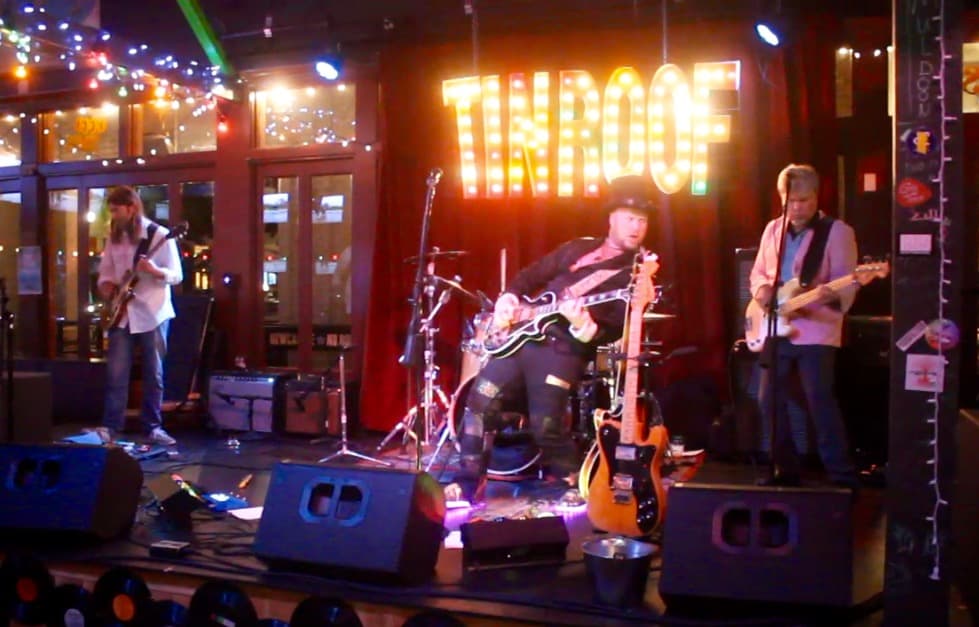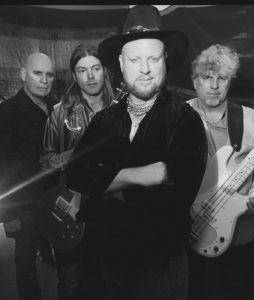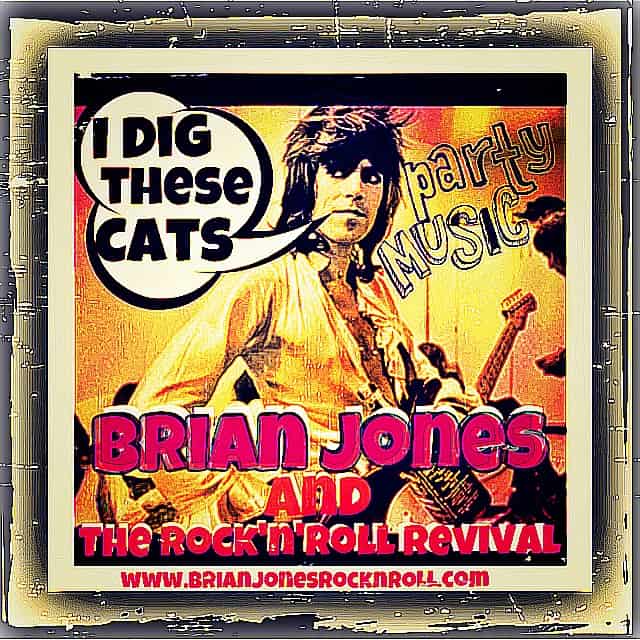 The Brian Jones Rock'n'Roll Revival inspires the timeless boogie of soul-driven blues-based Rock'n'Roll.
This music will inspire your SPIRIT, and we uplift your SOUL…… So turn it up!
Like us here on Facebook:  https://www.facebook.com/brianjonesrocknroll/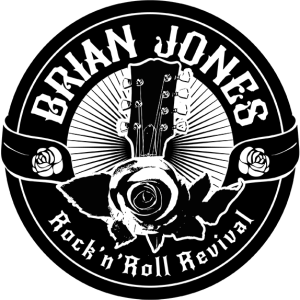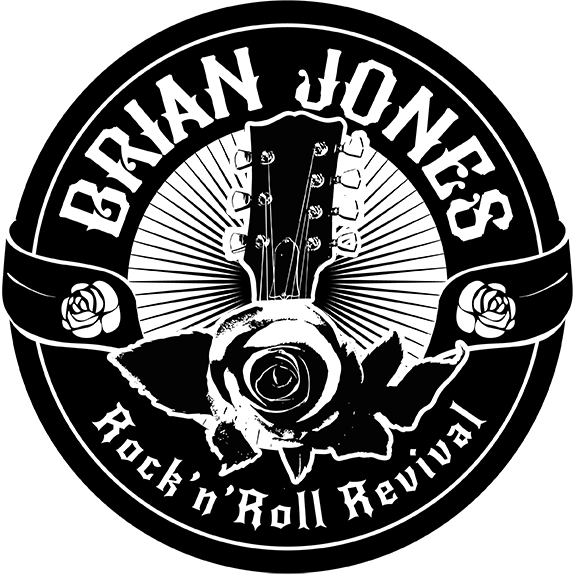 In July 2016, we released our first album of original rock & roll music "A Real Good Time."  The Album is anchored in hard driving blues, big riffs, sexy hooks, and plenty of swagger.  The EP features several all-star guest players, on piano, guitars and harmonica.  You can listen to some of the songs here on the website.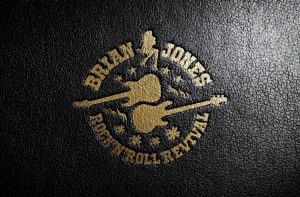 In May 2017, the band released its 2nd album "Holy Roller" – 10 hard hitting, high octane, rock'n'roll and blues songs, with all original music and lyrics by Brian Jones…!  The album is a concept album about a "freedom child, a honky tonk woman type, with fire in her soul and love in her heart…  a holy roller; a bold, brave, adventurous woman of the times."   The album features one classic cover "Five To One" by Jim Morrison and The Doors.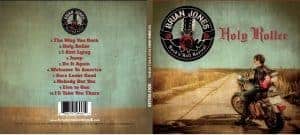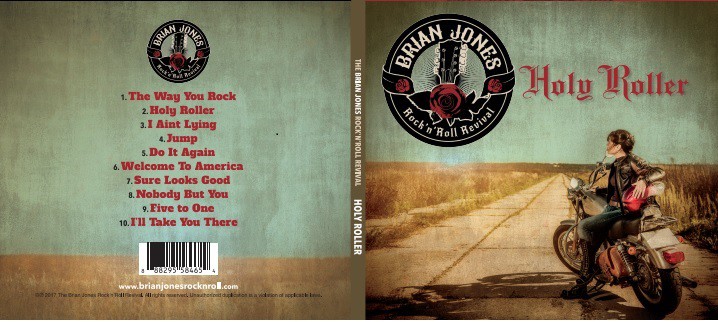 "Their original music sounds amazing, like it's straight from 1969" – Christina Diaz, San Diego 2017.
Along with original rock & roll and timeless covers, updated with a modern drive, we bring the party. We bring the music. We bring the deep vibes and we deliver the good times.
Founded in 2015, he original Rock'n'Roll music has been handcrafted for years in studios, on the streets, in bedrooms, in basements, deep in our dreams, and in front of live audiences for over a decade. We are inspired by the sounds of The White Stripes, The Black Keys, The Rolling Stones, AC/DC, Led Zeppelin, Muddy Waters, John Lee Hooker, and Robert Johnson.
The all-star band is led by Brian Jones on vocals, rhythm guitar and harmonica, and backed by the hard hitting drumming of Dan Ratican, and the foot stomping funkadelic bass of Sol "Whisky" Moscol, and lead guitar of "Mr Smooth" Josh Swift. Guest all-stars players include Joe Guevarra on Piano and Andy McKeag on slide guitar.
Simply put:  The Brian Jones Rock'n'Roll Revival is good times dancing music for mature audiences.
Brian Jones is a native Californian.   A mix of a bohemian gentleman, and a spiritual warrior, Brian Jones, born 1976, writes original autobiographical songs about mystery, travel, love, tragedy, romance, sex, dreams, hope and danger.
Brian is known to play acoustic love songs under candle light, and electric Rock'n'Roll under bright stage lights.  Brian has been influenced by ancient and modern rock stars like Lao Tzu, Buddha, Rumi, Oscar Wilde, Muddy Waters, Keith Richards, David Bowie, and Jim Morrison.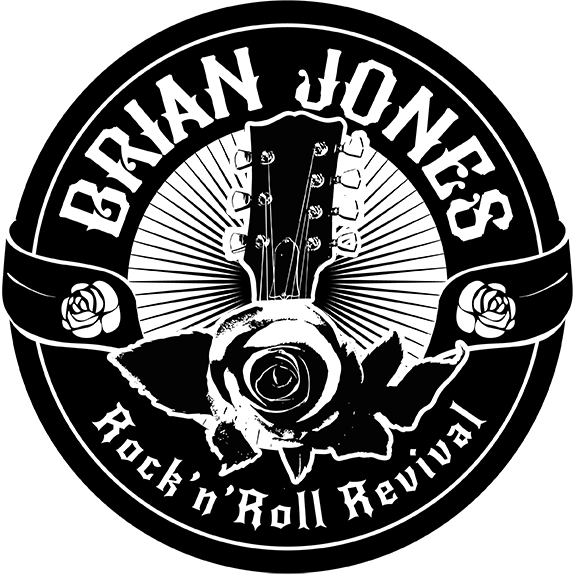 Brian Jones